While I was at Kiasma to see their collaboration with Marimekko, I also took time to see another ongoing exhibition, Kiasma Hits. The exhibition which features both Finnish and international artists is a celebration of the museum's 15 year old history.
There were a lot of interesting pieces but one artist's work that particularly captivated me was Jacob Dahlgren. Maybe it was the colours or the fact that he uses household objects. Either way, I was intrigued.
The exhibition continues until the 7th of September.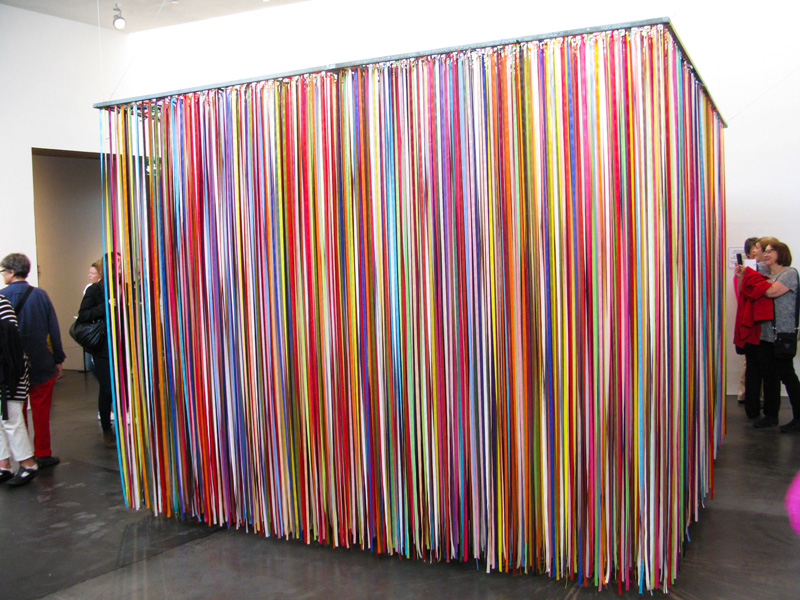 The wonderful world of abstraction, 2009.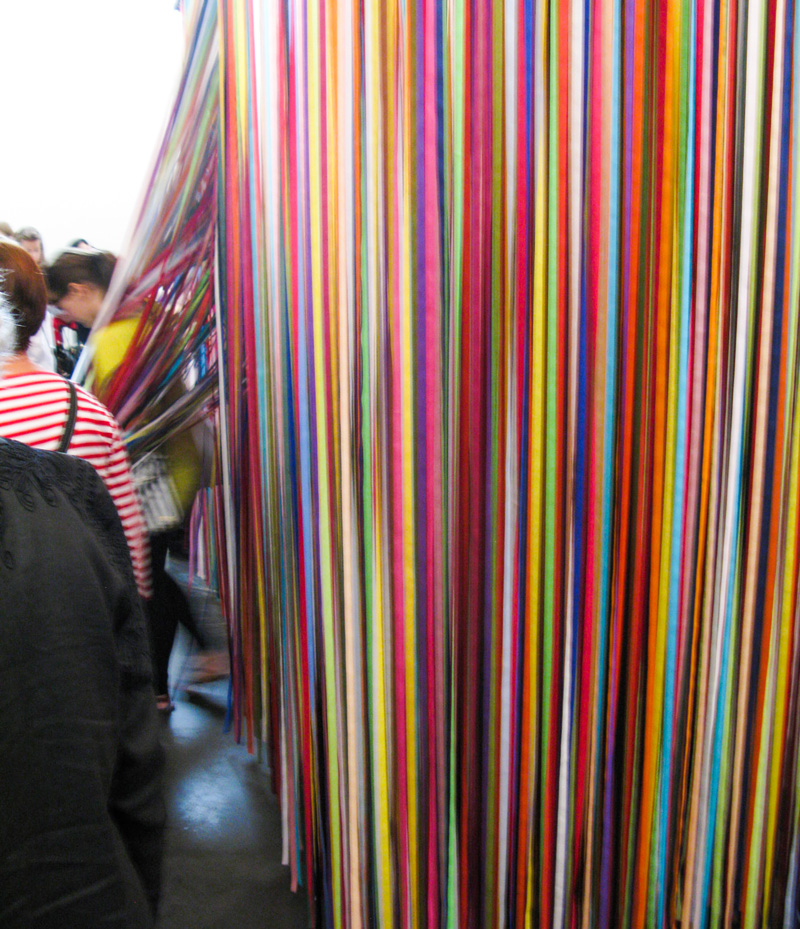 Visitors get to walk through the artwork, it's quit fun!



Item 16: subject of art, 2012.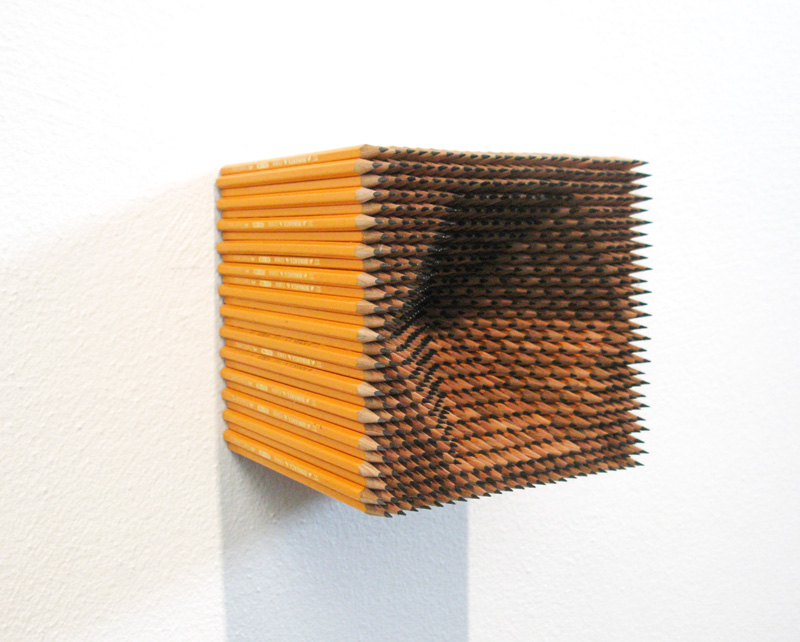 I love the precision and symmetry of this piece.