A week back I went on a gallery tour with a few friends. It's one of those things we all agree is fun but we always struggle to find time for it. A sudden sushi craving cut our tour short so we only visited a few galleries. While the art in the galleries varied, the spaces were quit similar. The norm is blank white spaces with a person sitting behind a large computer screen, but not at Lokal. This place surprised us with it's unusually cosy and homelike feel. Lokal is a concept store where art and design meets crafts, and there's cofee and cake as well! 72% Art 28% Coffee is the motto. The Exhibitions change every month and we were lucky to catch a glimpse of the Pink exhibition. As I write this a new exhibition is being build.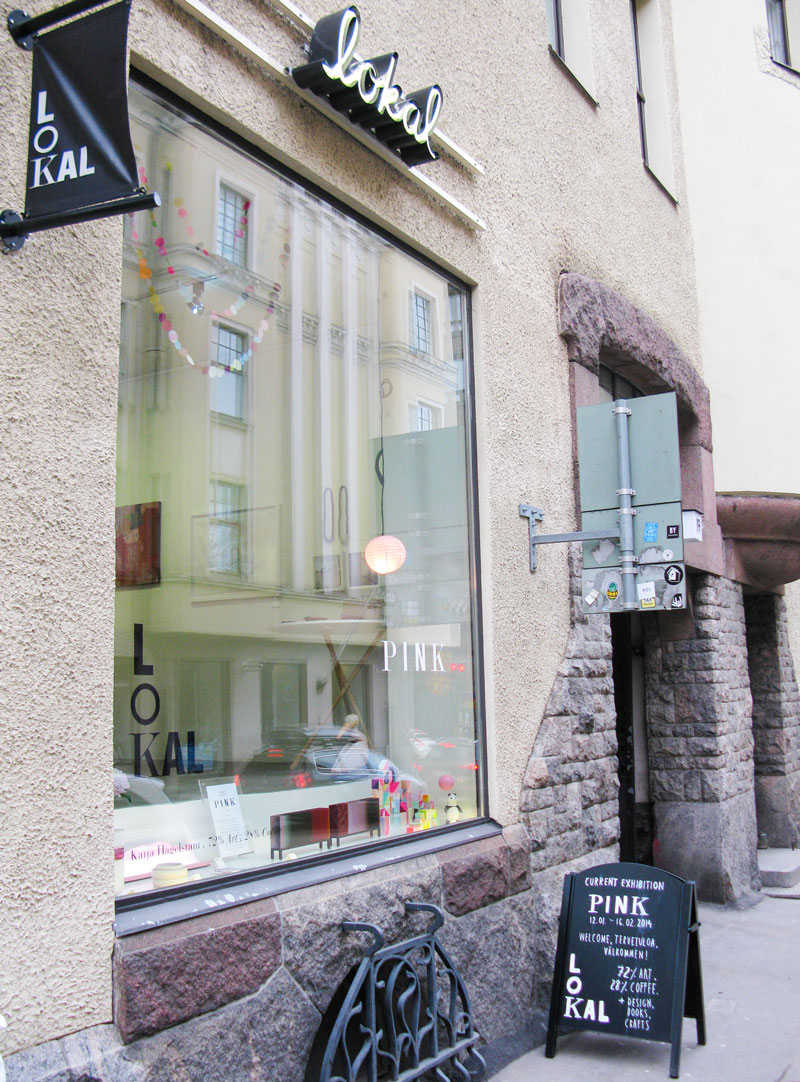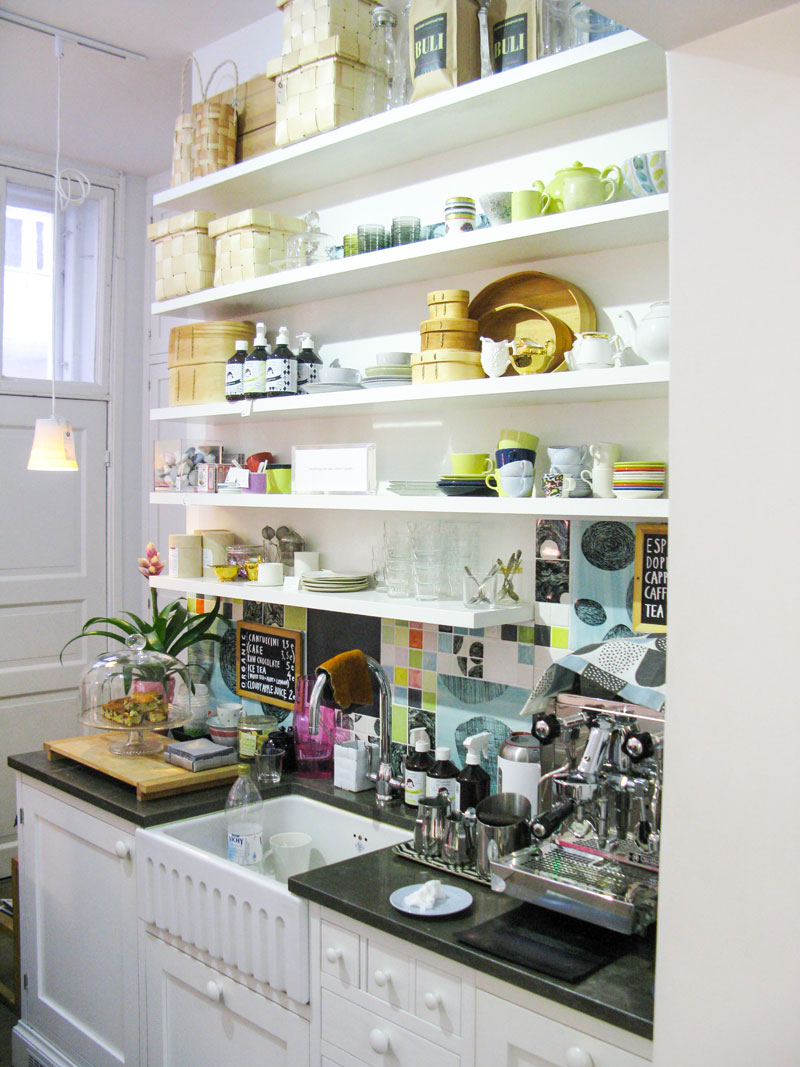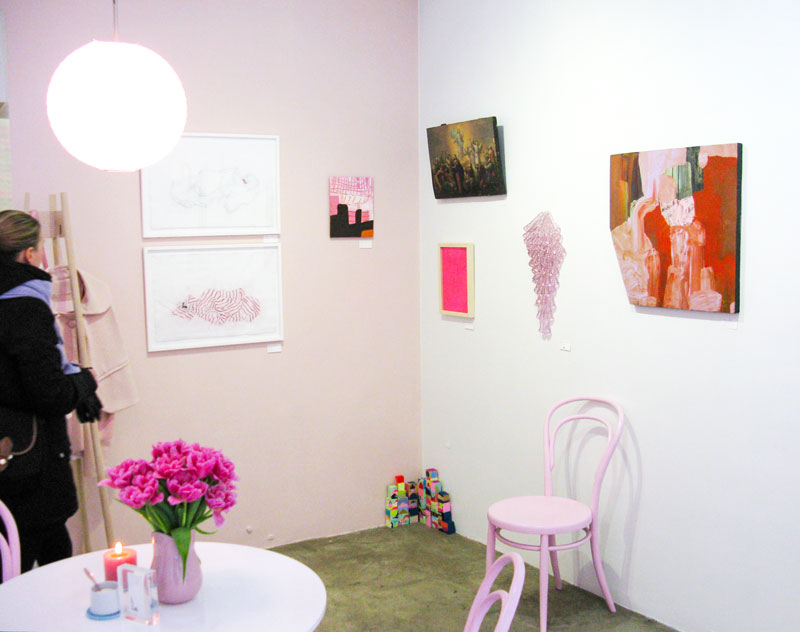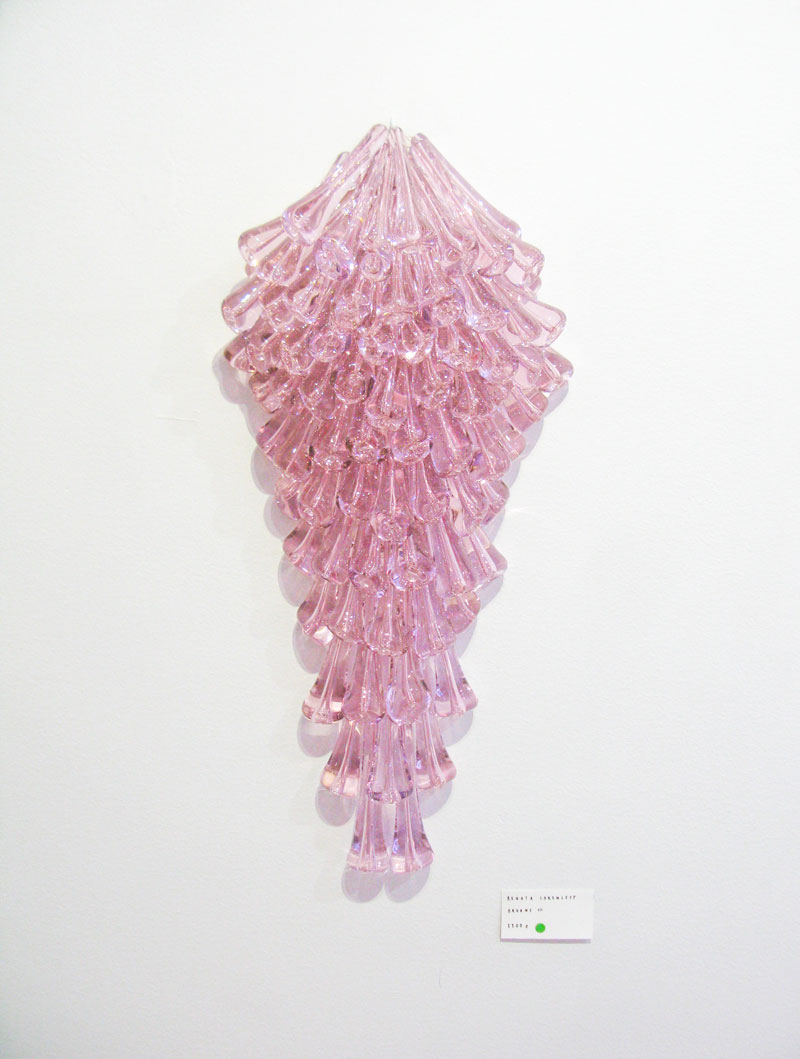 My favourite piece, Organs III by Renata Jakowleff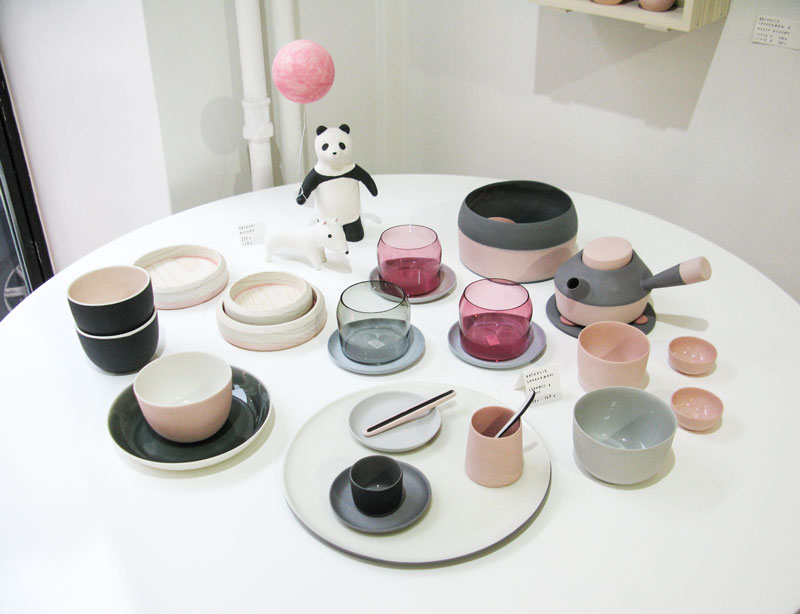 We all fell in love with the panda with the balloon.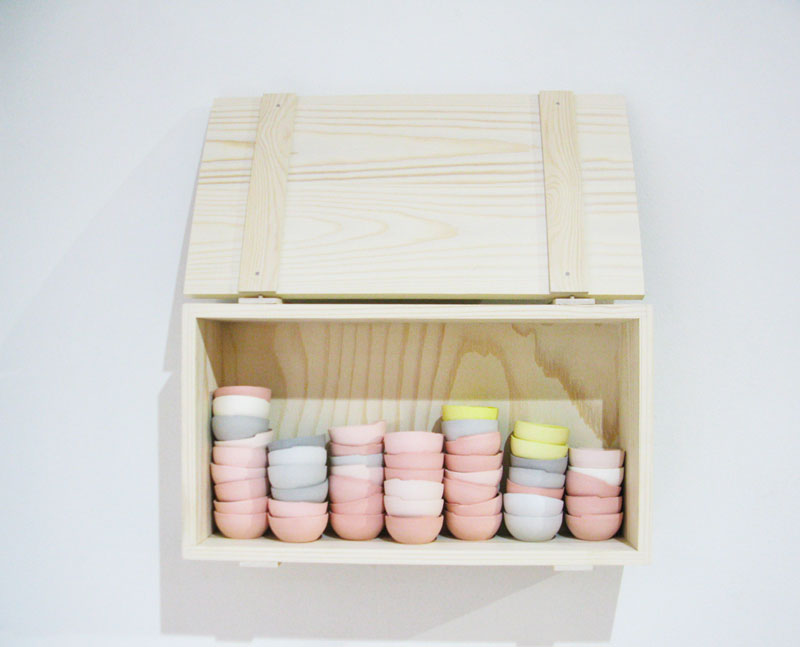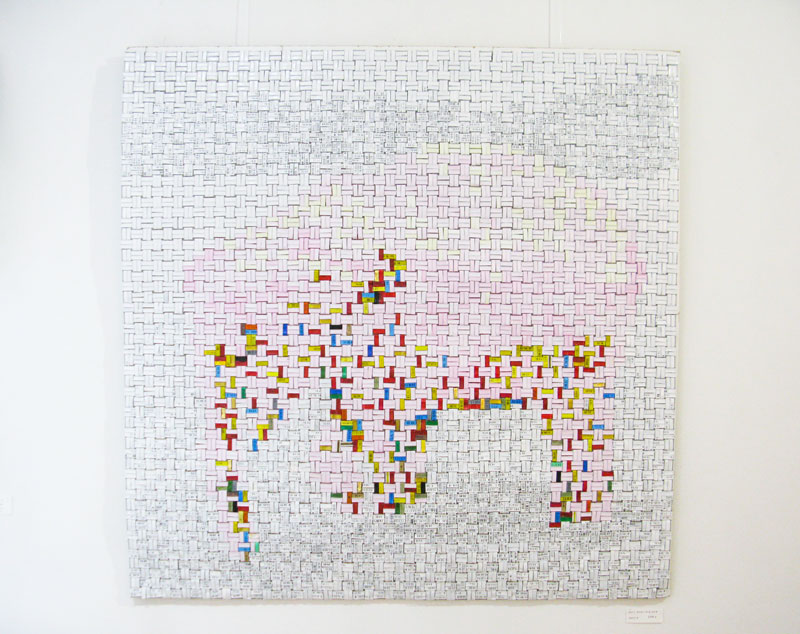 Pepita by Outi Martikainen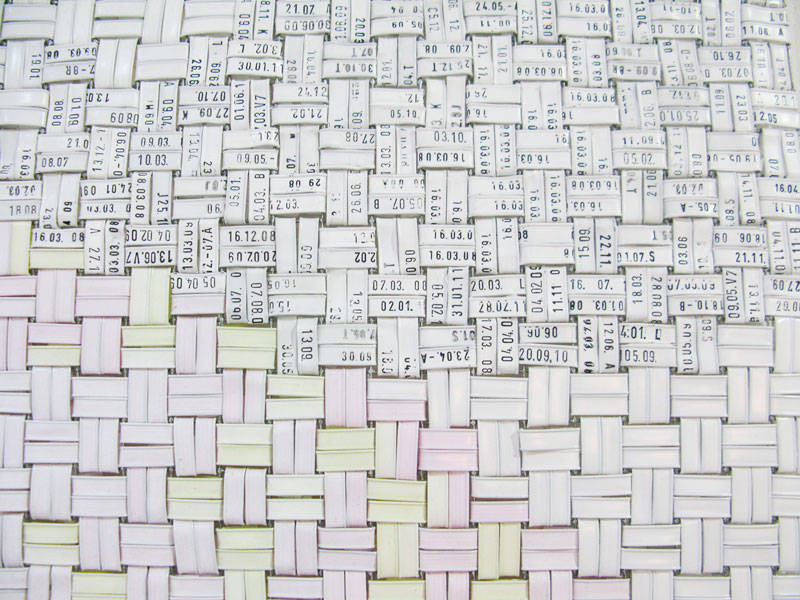 A close up of the artwork. See what it is made of?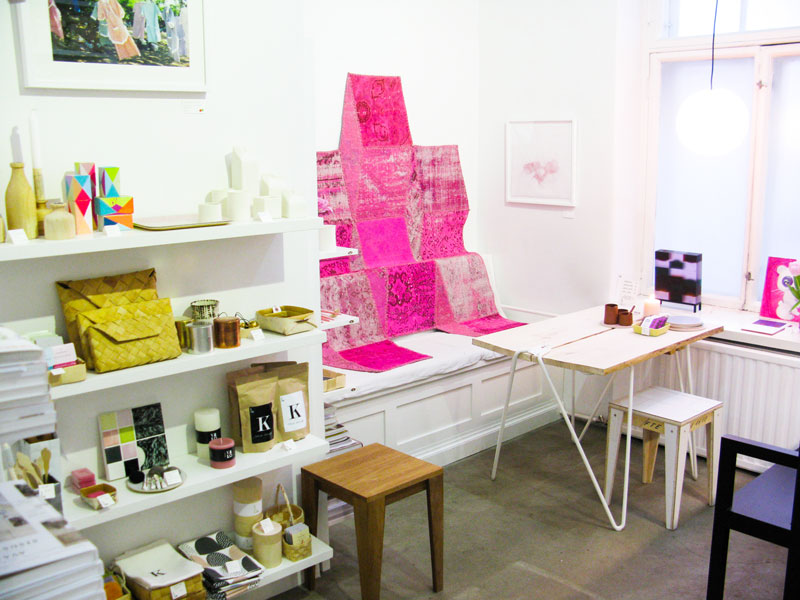 All in all, a very interesting and well executed concept. I can't wait to see the new exhibition!
www.lokalhelsinki.com