Juthbacka market is one of the biggest flea markets in  Finland, if not the biggest. It's a two day event that gathers people from all over the country. The first time I attended was probably ten years ago, I remember it raining so much we had difficulty getting the car out of the mud. For a number of reasons I have't been able to go the past few years which is why I was super excited when I managed to plan my Ostrobothnian tour around the event. I love walking around with friends, drooling over antiques, eating too much candy, observing people and hearing a myriad of Ostrobothnian Swedish dialects.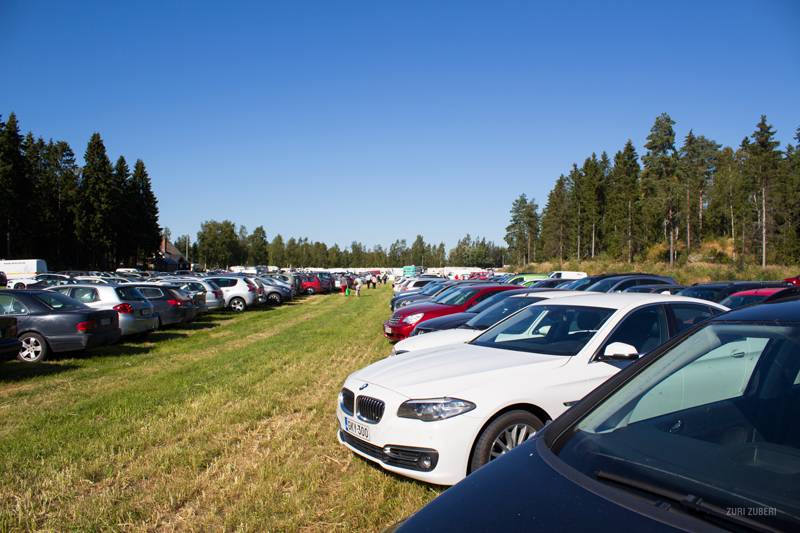 This is one of many fields that function as parking lots during the event.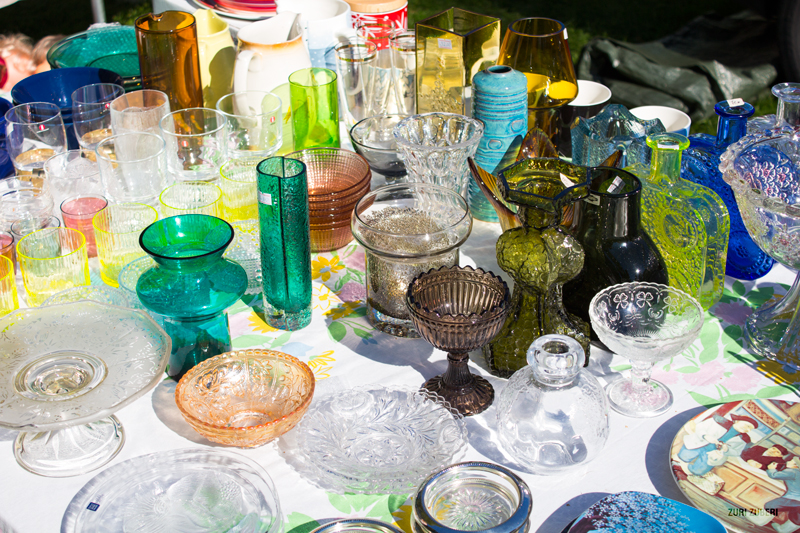 The amount of beautiful things made from glass was almost painful!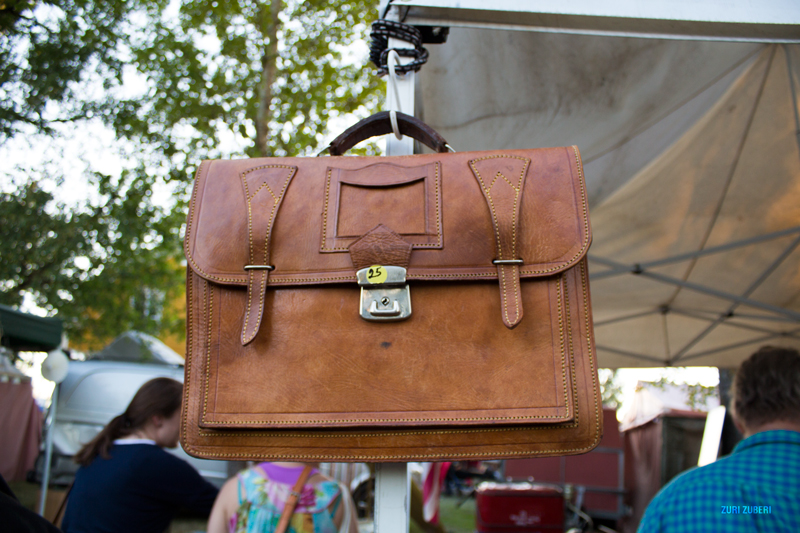 If anybody knows where you can buy new bags like this one, let me know.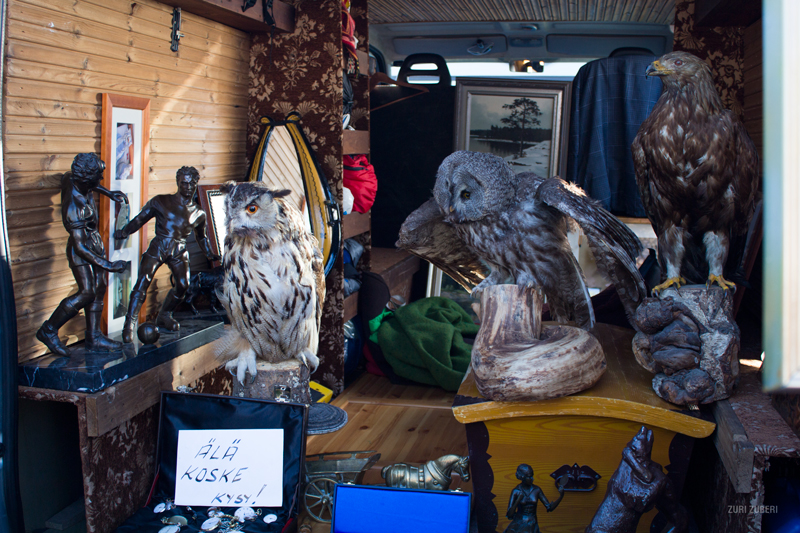 How about some owls?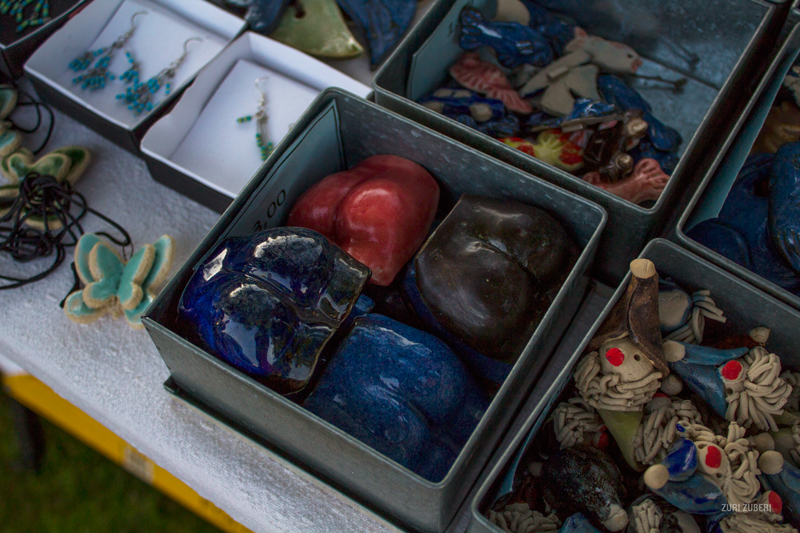 Ceramic derrière anyone?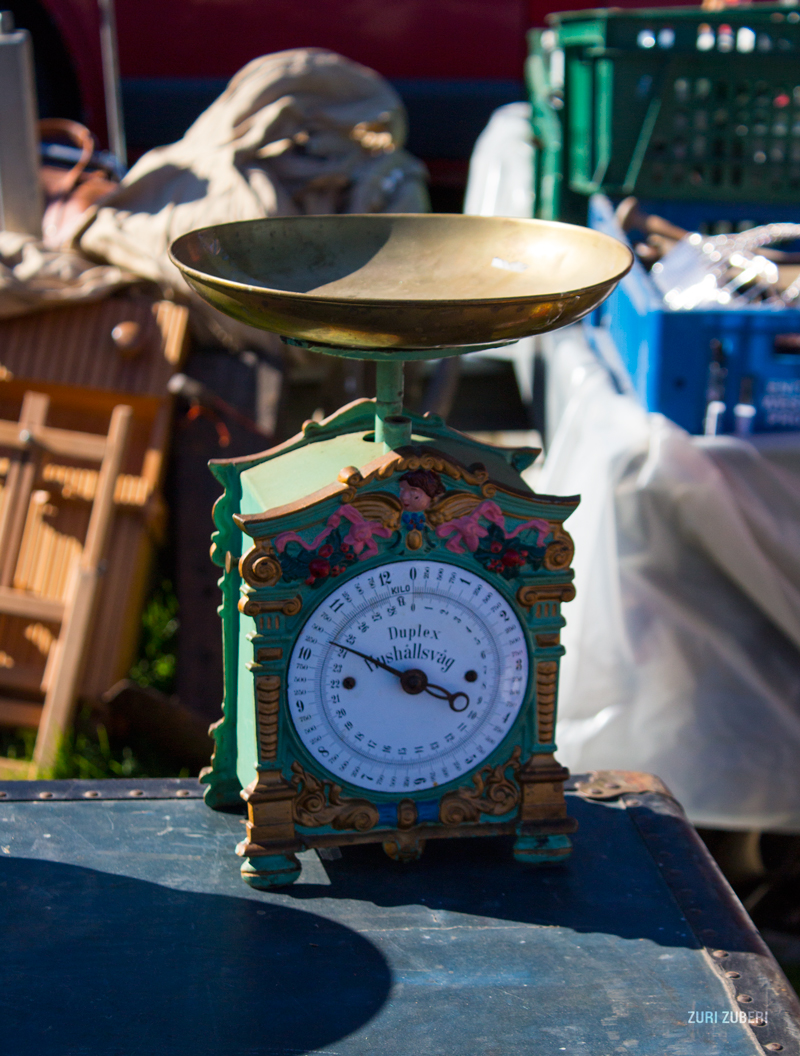 The prettiest scale I've ever seen!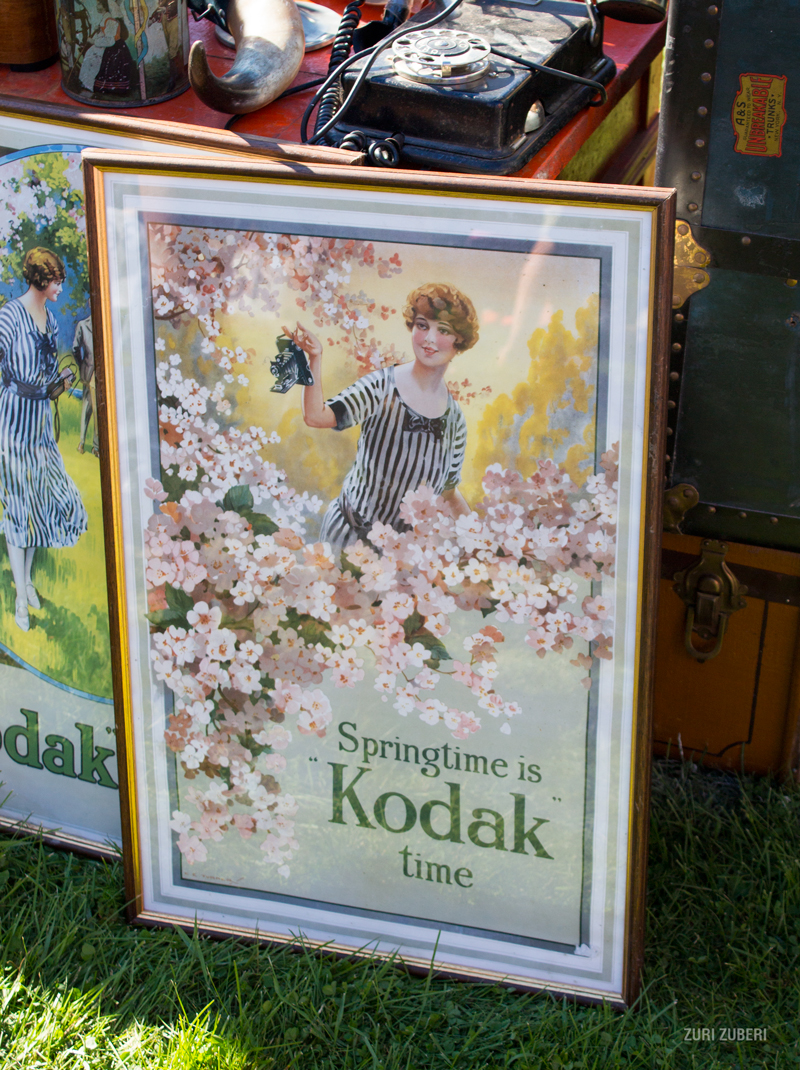 These posters were definitely tempting.
The best dressed scarecrow ever?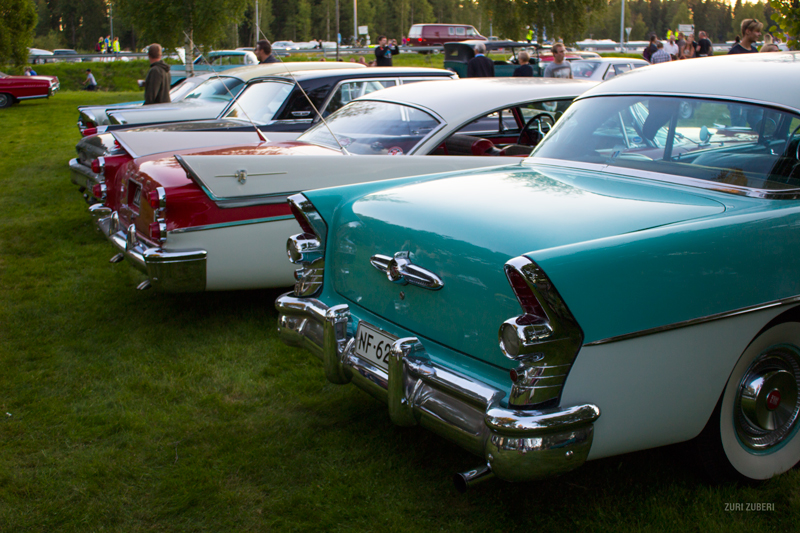 The event is organised by a vintage car association, so there's always a section where some are on display.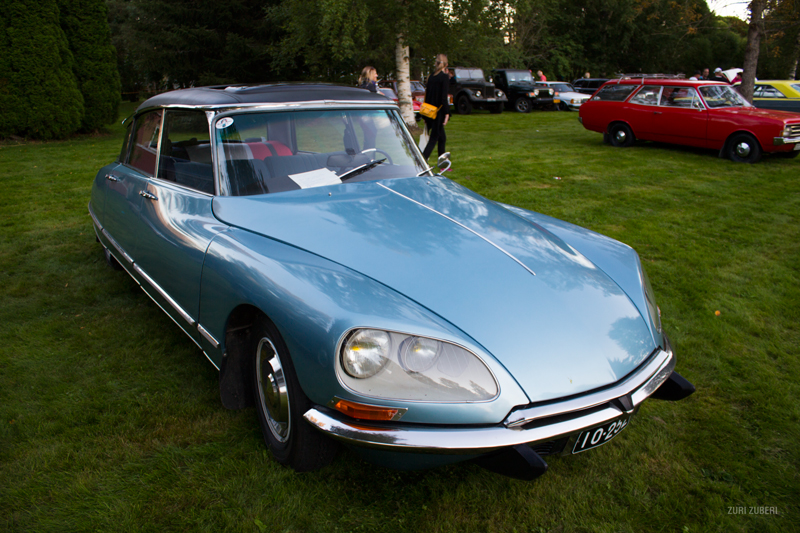 This one made me think of James Bond.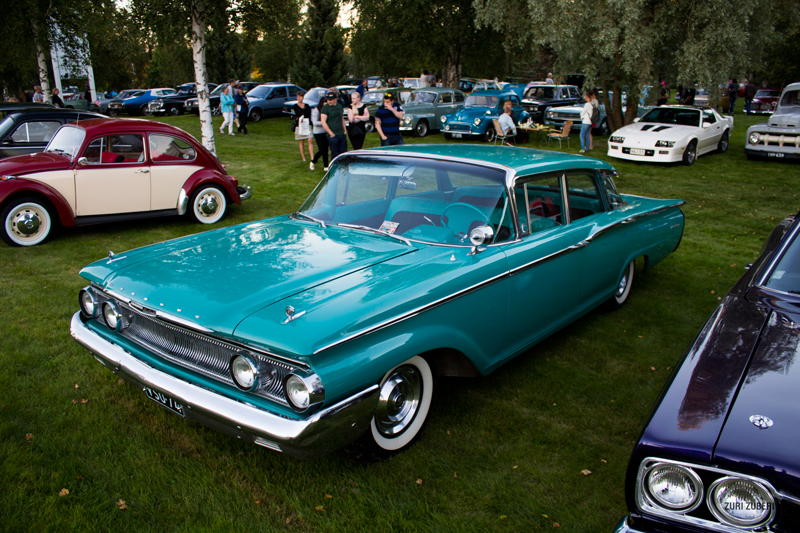 I'm not a car person but there's something cool about vintage ones, especially if they have a matching interior.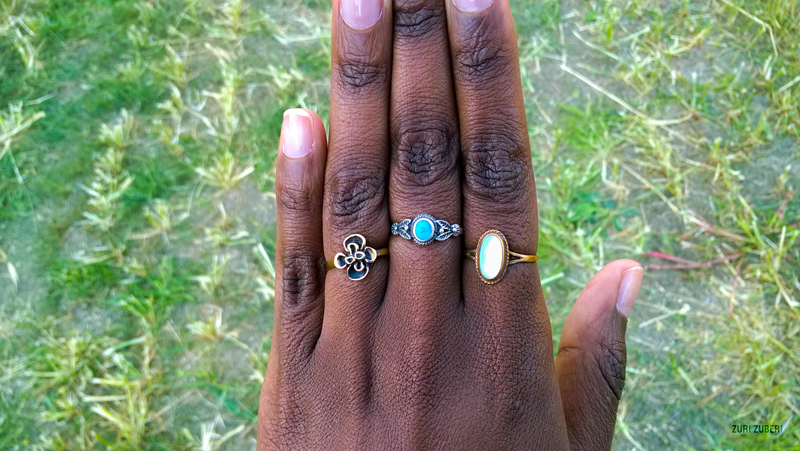 My purchases of the day, three lovely rings. They've since been used a lot.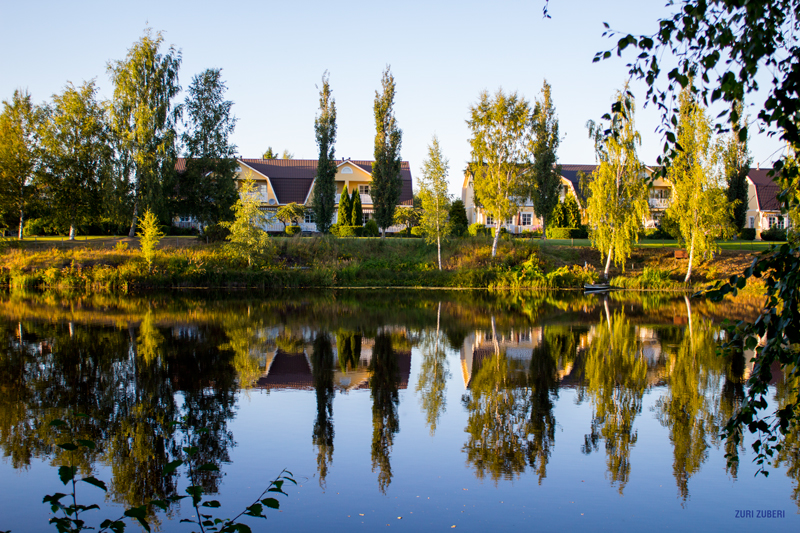 The beautiful houses around the area.
Unlike a lot of other antique markets in the country, Juthbacka offers a bit more of the fun and the bizarre. It's partly due to the mix of sellers, from actual antique store owners, to local artisans and ordinary people selling stuff from their basements. So you might find one table with Arabia products from the 50s in perfect condition and next to it is a table with rusty car parts. I think that's what keeps people coming back every year, you never know what you'll find. Though I saw a lot of beautiful objects, I came home with only three rings, which was just perfect 'cause it  was something I wanted and needed.  I'd like to thank my ladies (you know who you are) for making this  such lovely day, I hope to make this our yearly tradition!