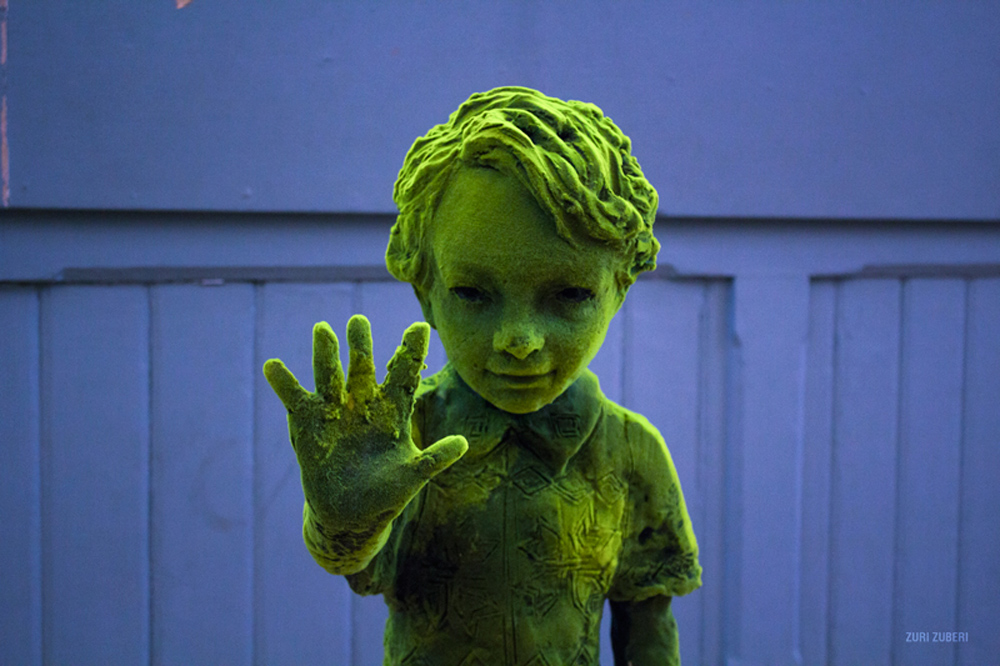 "Moss Boy" by Kim Simonsson.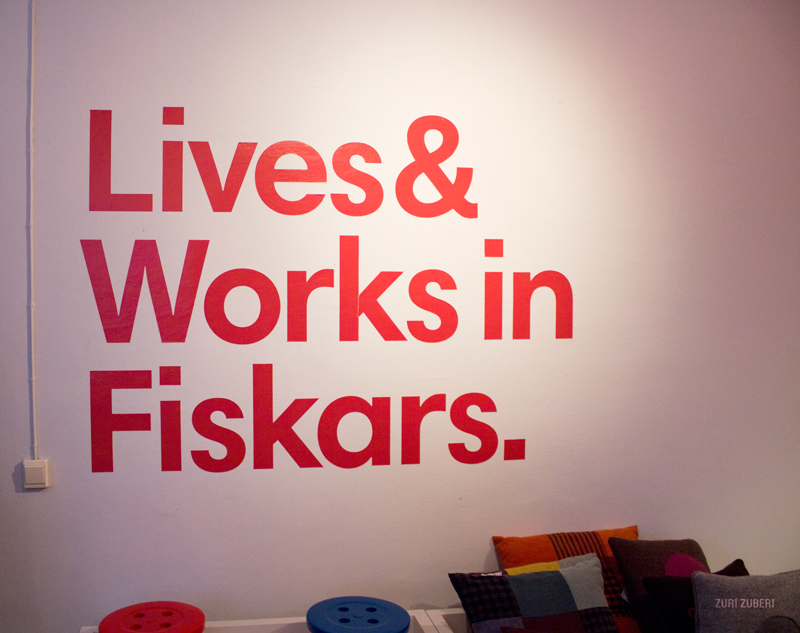 As I wrote earlier, I love going to the Fiskars Village and on my recent visit I went to some of my favourite stores like Jalo and Onoma Shop. Onoma has a great mix of art, design and craft items in a myriad of materials and at reasonable price points. That store alone is worth visiting the village for. I was too busy admiring everything in the shop to take pictures but below are a few I managed to snap.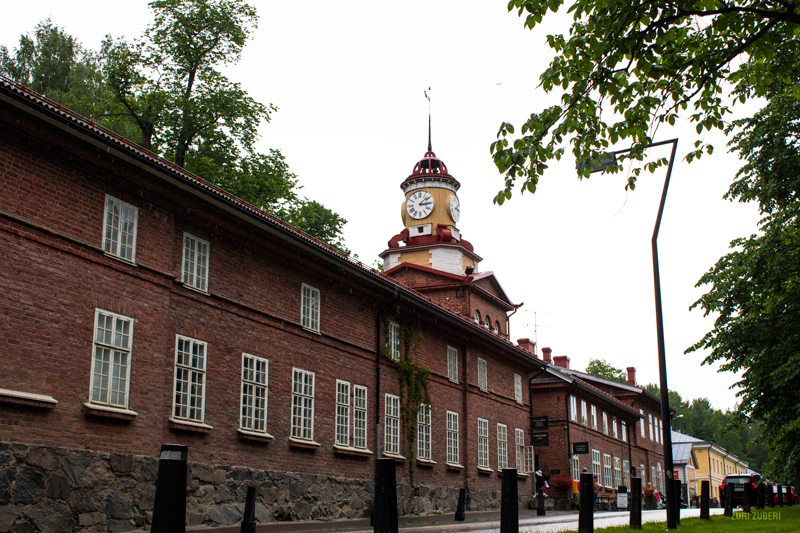 Fiskars Village is without a doubt one of my favourite places in Finland. Ever since my first visit almost 10 years ago this cozy historic village has had me hooked. I remember that first time I was there for a school field trip. I got out of the bus and said "Ooooh, I love this place!" And what's not to love? It's a tranquil and historic place where art, design and crafts meet. There's events and exhibitions all year round but the place never feels too crowded with tourists (at least not when I've been there). On a rainy Saturday in July I went to Fiskars with a friend of mine for the antique markets in the area ( more about that in another post). Though we didn't go to the main event we strolled through the village and visited some of the shops. It was a lovely day, not even the pouring rain could ruin our mood!