For a while I've been trying to figure out a way to share my creations with my readers, other than posting them on the blog. Then it dawned on me that I could make desktop wallpaper that you can download! I easily get bored with mine and change them regularly.
I haven't done this before so bare with me. Let me know if you have some improvement suggestions. If the feedback is positive, I might make this a regular thing.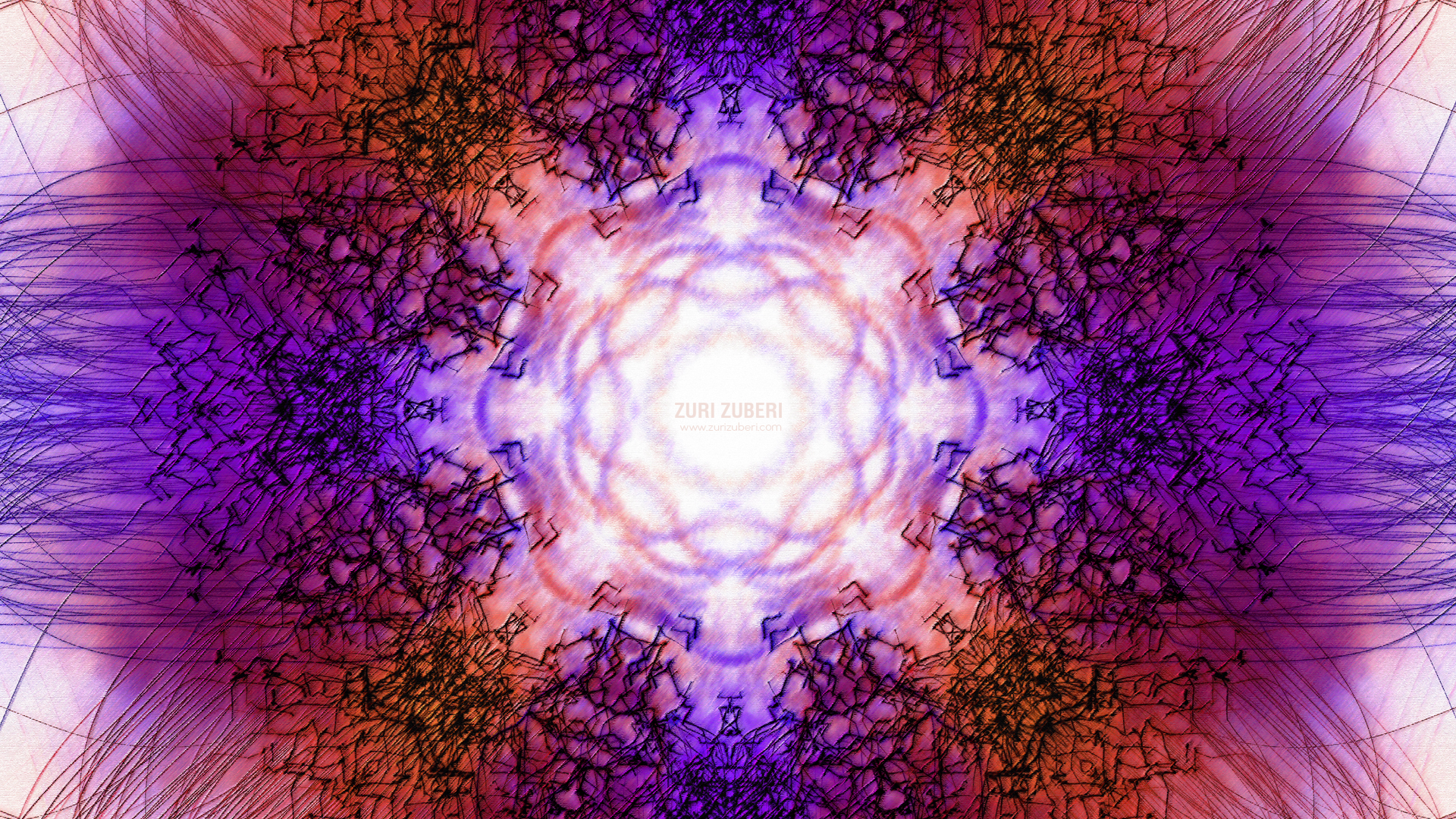 To download, click on the image and then save it on your computer.